Victory Tabernacle
Church of God In Christ
Greg Stanley, Pastor

Follow Marriage Matters Social Media Pages:


​​​
www.facebook.com/holymatrimonymatters/
OR Search:
Marriage Matters​​​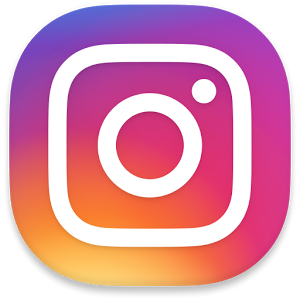 www.instagram.com/Marriagem/
Or Search:
Marriage Matters​​
Buy Now: Use this option after you have registered (above) to pay on your retreat stay. All payments must be received by August 17, 2018
Register by May 28, 2018 and have an opportunity for your whole weekend to be paid for by Marriage Matters! Deadline for registration is June 22, 2018. You MUST Register! Registration is 100.00 dollars.